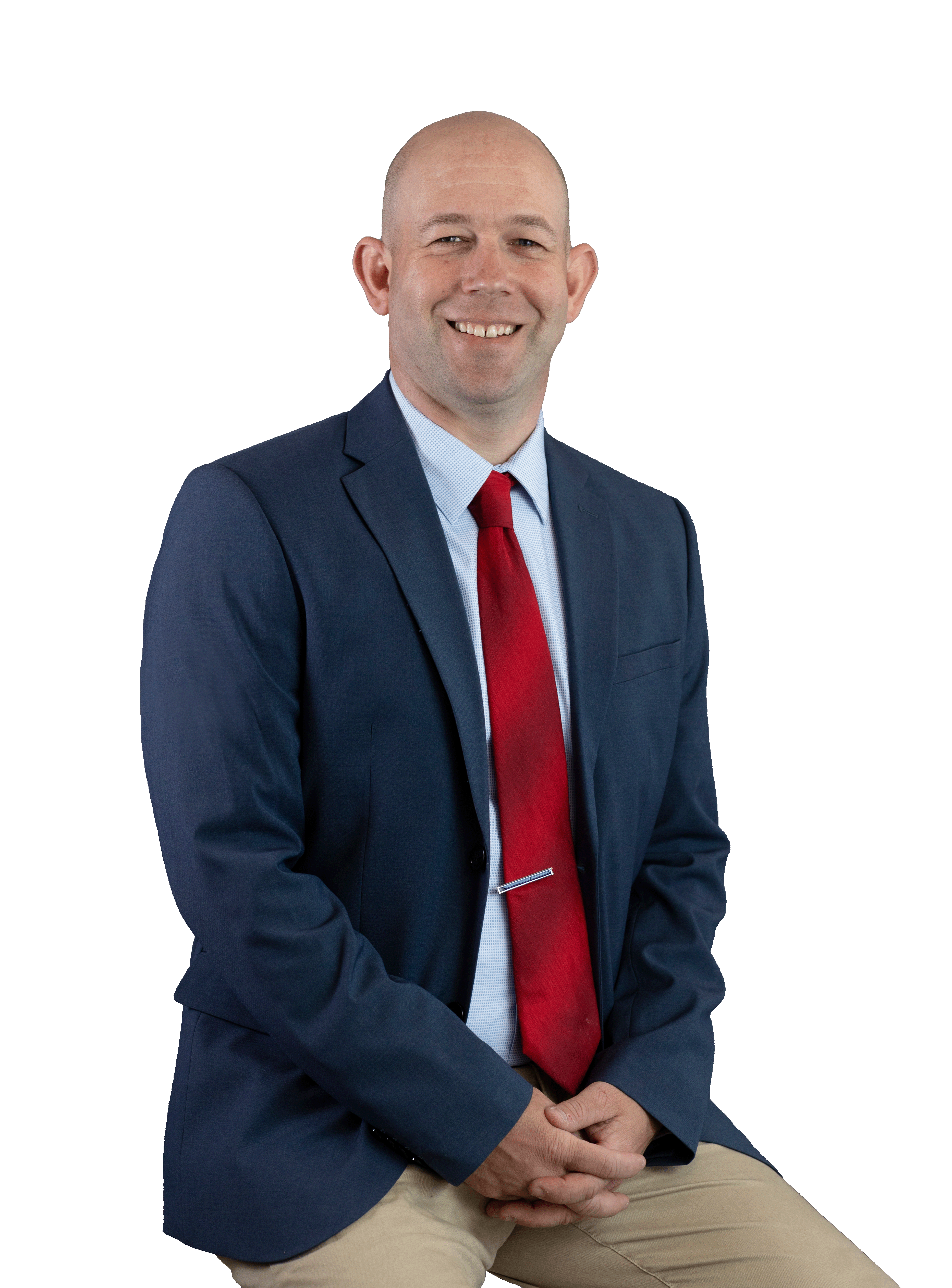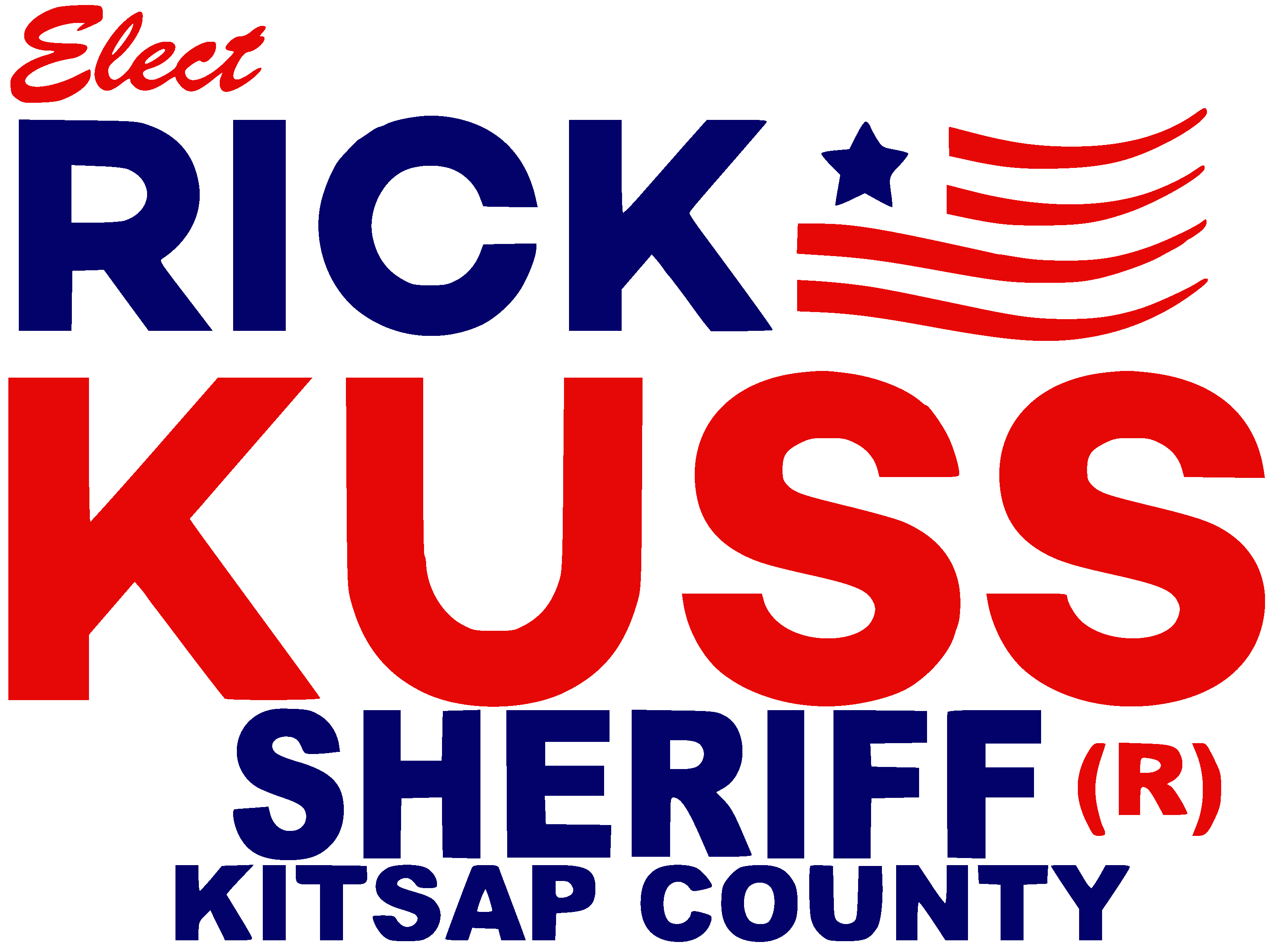 Rick Kuss believes we can unite Kitsap County while also protecting our constitutional rights. This includes the right to feel safe in our community by reducing crime, removing illegal drugs like fentanyl, restoring law enforcement, and addressing rising homelessness - directly and with compassion.
Help restore Public Safety and remove the barriers created in Olympia.
Say "YES" to Law Enforcement.
Elect Rick Kuss for Kitsap County Sheriff!
Learn More
Rick Kuss Believes In
Public Safety
Crime rates continue to rise, and while there are many factors at play, a soft approach does not serve to protect the citizens of Kitsap county.
We need to shift to PROACTIVE POLICING
Strong Employment
It is the job of the Kitsap County Sheriff to keep our community safe and that means having a robust and functional law enforcement infrastructure.
Rick Kuss will fight in Olympia to get law enforcement re-funded, work to restore power to officers, and focus on retention programs.
Let's bring respect back to law enforcement and corrections officers for putting their lives on the line.
Community
Rick believes that constitutional law enforcement can regain the trust of the public and improve community relations.
He will work to promote outreach opportunities that engage the public in restoring a strong community. Rick understands that crime requires a multi-faceted and nuanced approach that includes respect and compassion for our homeless, vulnerable, and mentally ill populations.
Let's build trust in law enforcement and the community.
Stay In The Know