About Rick Kuss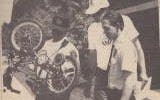 From a young age, Rick Kuss has been devoted to the safety and protection of his community. He decided to start his career in criminal justice at the age of 16 by serving as an apprentice alongside the Saline Police Department for four years.
As Rick gained passion for protecting his community, he attended the Michigan State Police Law Enforcement Career Academy.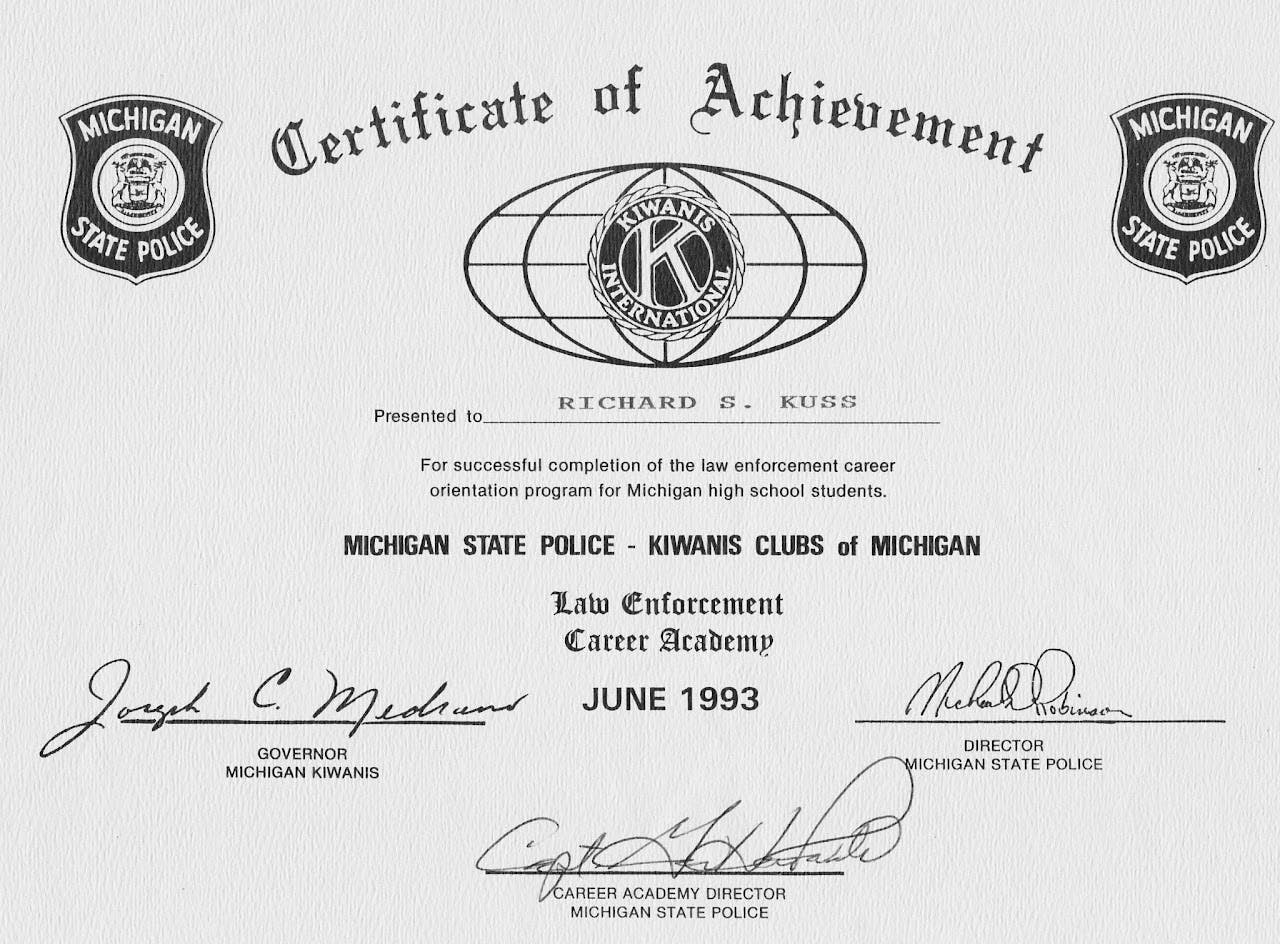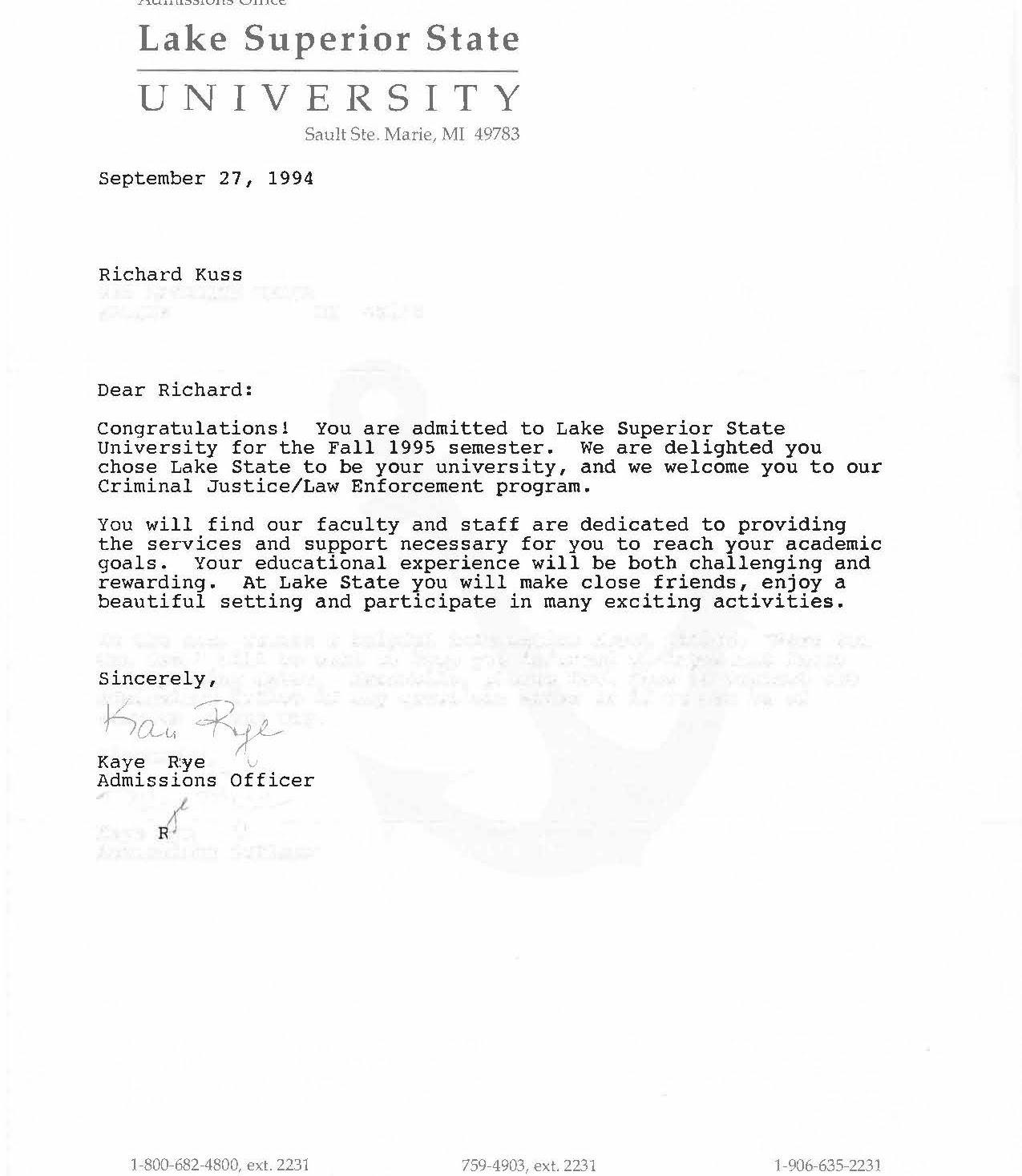 Rick continued to gain excellence in his pursuit of justice while majoring in criminal justice at Lake Superiour State University.
As Rick prepared to retire from the U.S. NAVY, he started attending classes in pursuit of a Masters degree in Criminal Justice from Michigan State University, which he was awarded in the winter of 2021.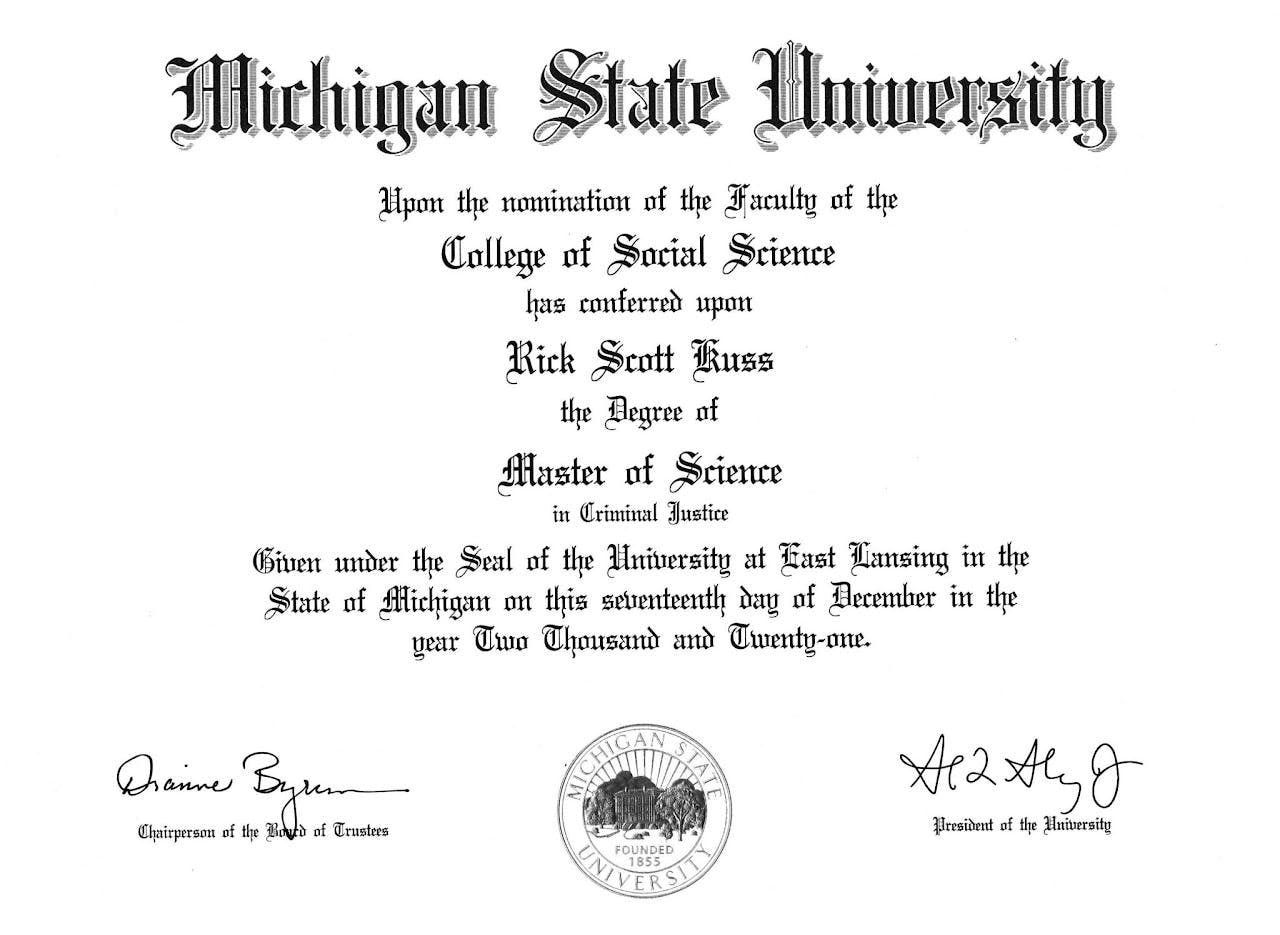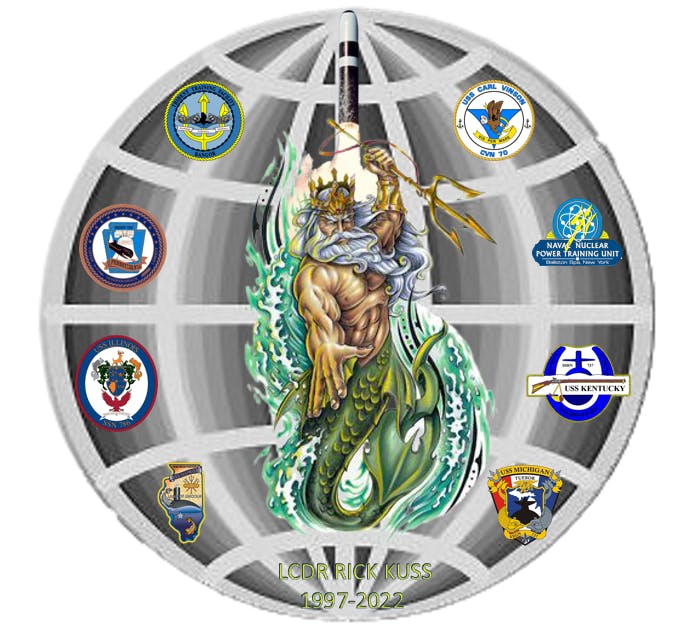 Rick's devotion to protecting and serving his community is best exemplified in his 24 years of service in the U.S. NAVY, where he became an adept leader, a passionate believer in protecting this country, and a decorated veteran.